FreedOm Philosophy is a non-profit founded to support people on their personal + professional path to FreedOm! As coaches + professionals, we offer services + programs that empower people to transform their lives + to thrive personally + professionally
Meet Our Founder!
My name is Cyn and I'm an executive wellness coach passionate about the intersection of personal + professional FreedOm. 5 years ago I embarked on a healing journey that reconnected me with myself + got to the real root of my intentions.
After years of doing traditional therapy and holistic healing, I still felt like something was missing + awakened to the realization that I was the only person who'd be able to find it. I spent the next 3 years getting training + certifications that taught me how to explore myself + how to pave my own pathway to Freedom. 
I help guide you back to yourself and support you in achieving personal + professional FreedOm. I support you in getting to the root of your intentions and guide you in actively achieving your commitments. Together we activate your passion + purpose while creating a vision + strategy for achieving FreedOm.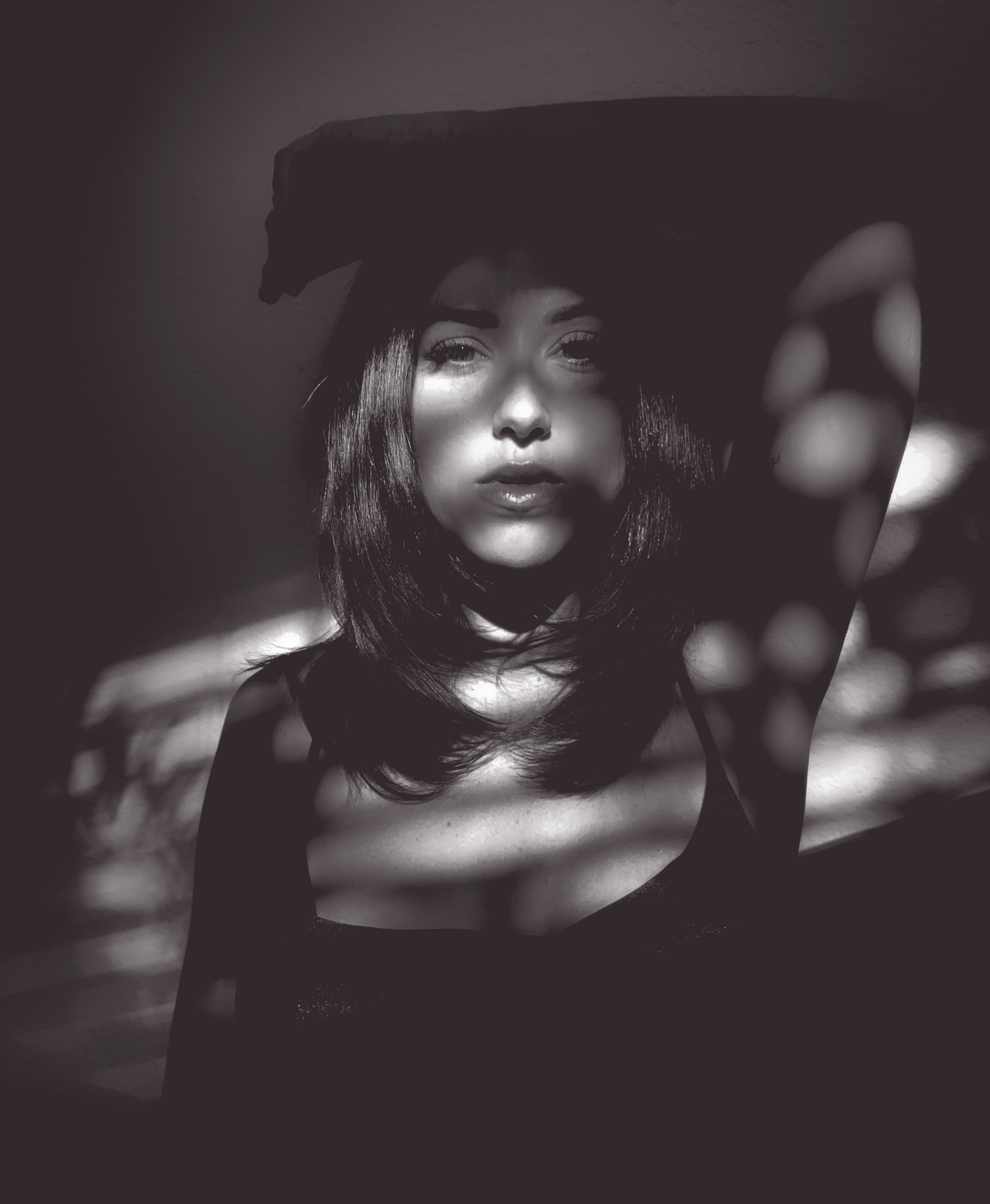 READY TO GROW? ENROLL in FreedOm Philosophy University!
Take a look at our course offerings including those that are FREE!
Subscribe below to connect with us + to stay up to date on all things learning!
Check your inbox to confirm your subscription