SERVE + BE SERVED
FreedOm Philosophy Collective is a nonprofit founded to serve our communities with accessible wellness programs + services that celebrate people where there are + create space for people to become radically FREE!

OUR CORE PROGRAM
PSYCHOLOGY + THE CHAKRAS
Our mission is to create an experiential journey to FreedOm through awareness + integration of psychology + the chakras.
WE OFFER…
self discovery + awareness at your own pace | self-paced learning curriculum
tools + resources to help you explore freedom | practices + offerings
community + network to hold space + support your freedom | guides + coaches

Come together to expand + learn at your own pace + as a community through reading + experiencing Eastern Body, Western Mind by Anodea Judith!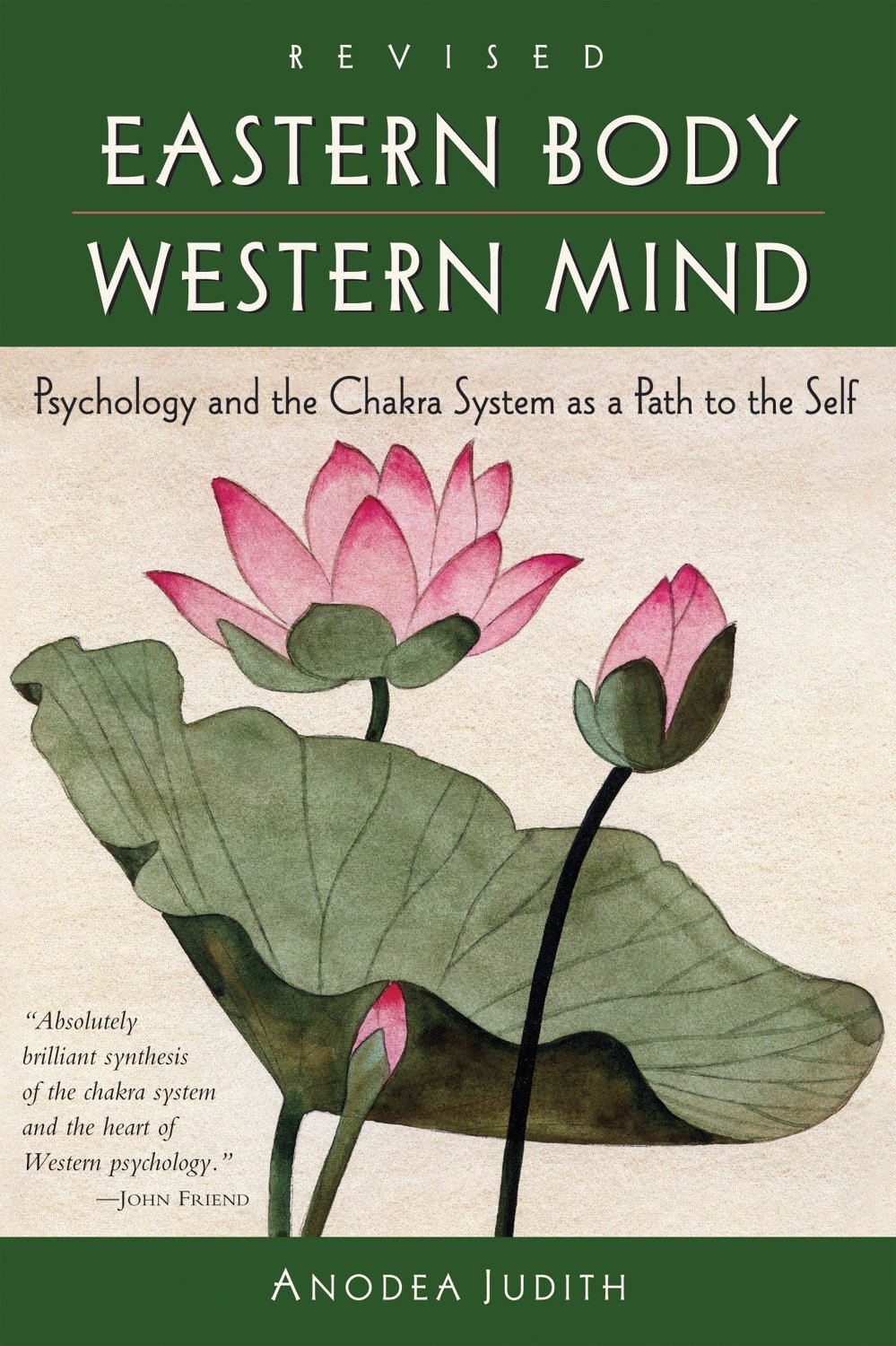 DONATE $33 TODAY + EXPERIENCE THE POWER OF SELF HEALING

ABOUT OUR COMMUNITY
We are a collective of volunteers passionate about service + community. As advocates of FreedOm, we believe that every path to freedom is unique + serve to help others in creating their own FreedOm Philosophy. As humanitarians + philanthropists, we serve to create a supporting + inclusive environment that cultivates community + belonging.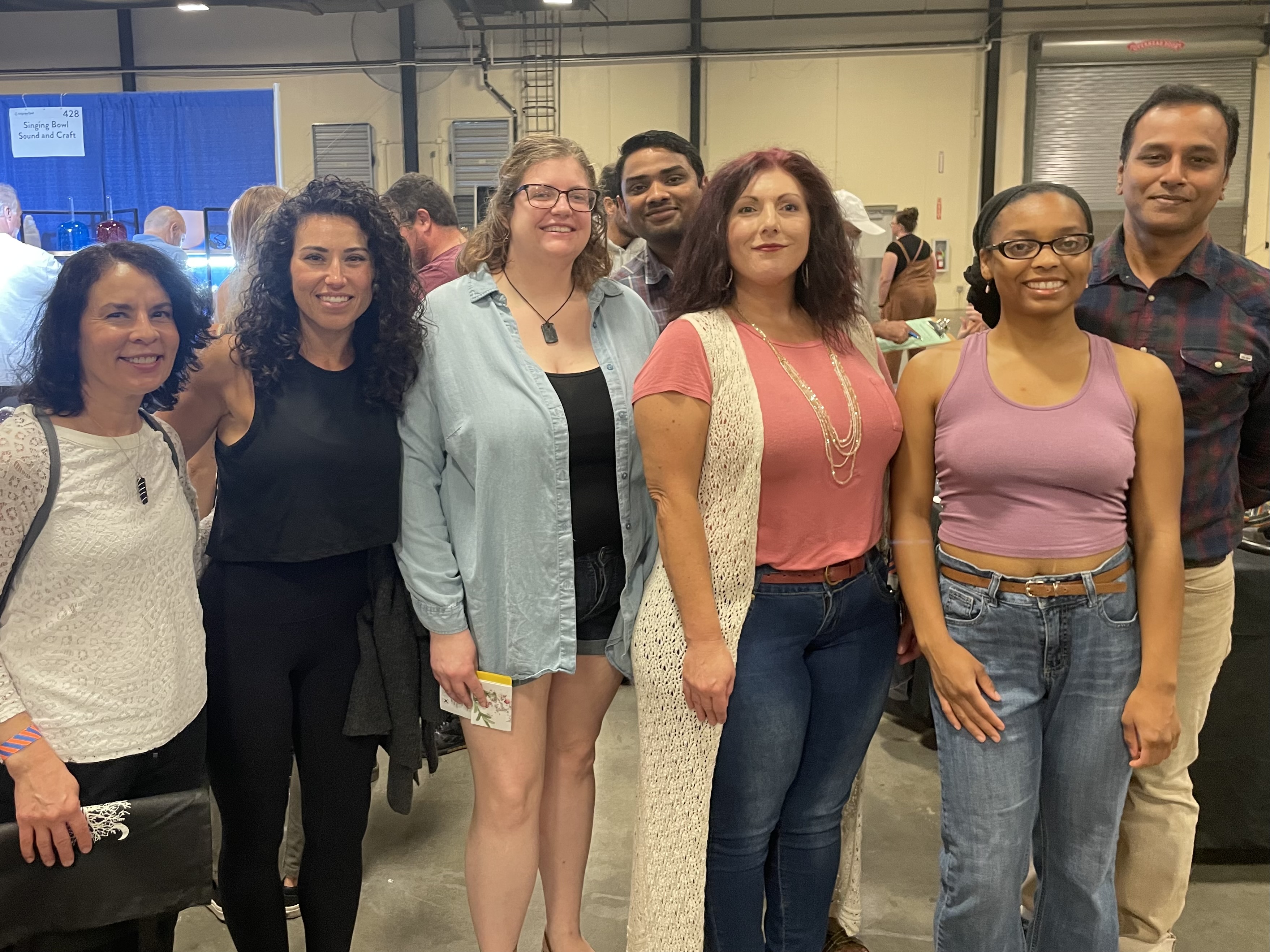 READY TO GROW? ENROLL in FreedOm Philosophy University!

Take a look at our course offerings including those that are FREE!
Subscribe below to connect with us + to stay up to date on all things learning!
EXAMPLE
Check your inbox to confirm your subscription