ABOUT OUR PROGRAM

Our mission is to create an experiential journey to FreedOm through awareness + integration of psychology + the chakras.
WE OFFER…
self discovery + awareness at your own pace | self-paced learning curriculum
tools + resources to help you explore freedom | practices + offerings
community + network to hold space + support your freedom | guides + coaches
Come together to expand + learn at your own pace + as a community through reading + experiencing Eastern Body, Western Mind by Anodea Judith!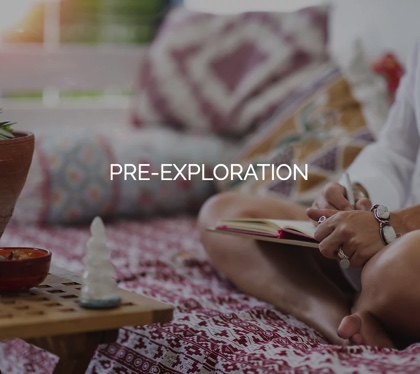 Pre-Exploration
Read each chapter to learn + expand your awareness of psychology + the chakras while virtually exploring practices + offerings in our University library.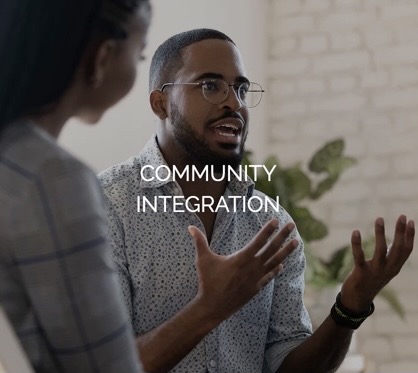 Community Integration

Once a month we come together in person to reflect + integrate all of our learnings + experiences as a community to celebrate where we are + create space to Connect + BE FREE.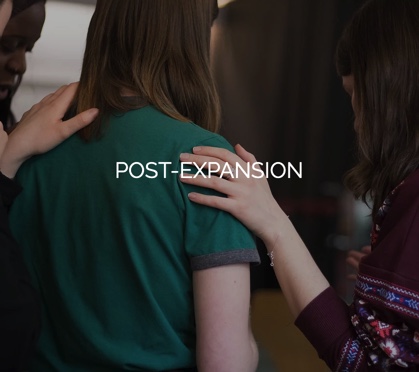 Post-Expansion
Following our community integration, we explore new practices + attend Community Events to expand our learnings + pave our own pathway to FreedOm.

EXPERIENCE FREEDOM
Available in days

days after you enroll

Fundamentals
Available in days

days after you enroll

Psychology + the Chakras
Available in days

days after you enroll

Resources
ABOUT OUR COMMUNITY
We are a collective of volunteers passionate about service + community. As Advocates of FreedOm, we believe that ever path to freedom is unique + serve to help others in creating their own FreedOm Philosophy. As humanitarians + philanthropists, we serve to create a supporting + inclusive environment that cultivates community + belonging.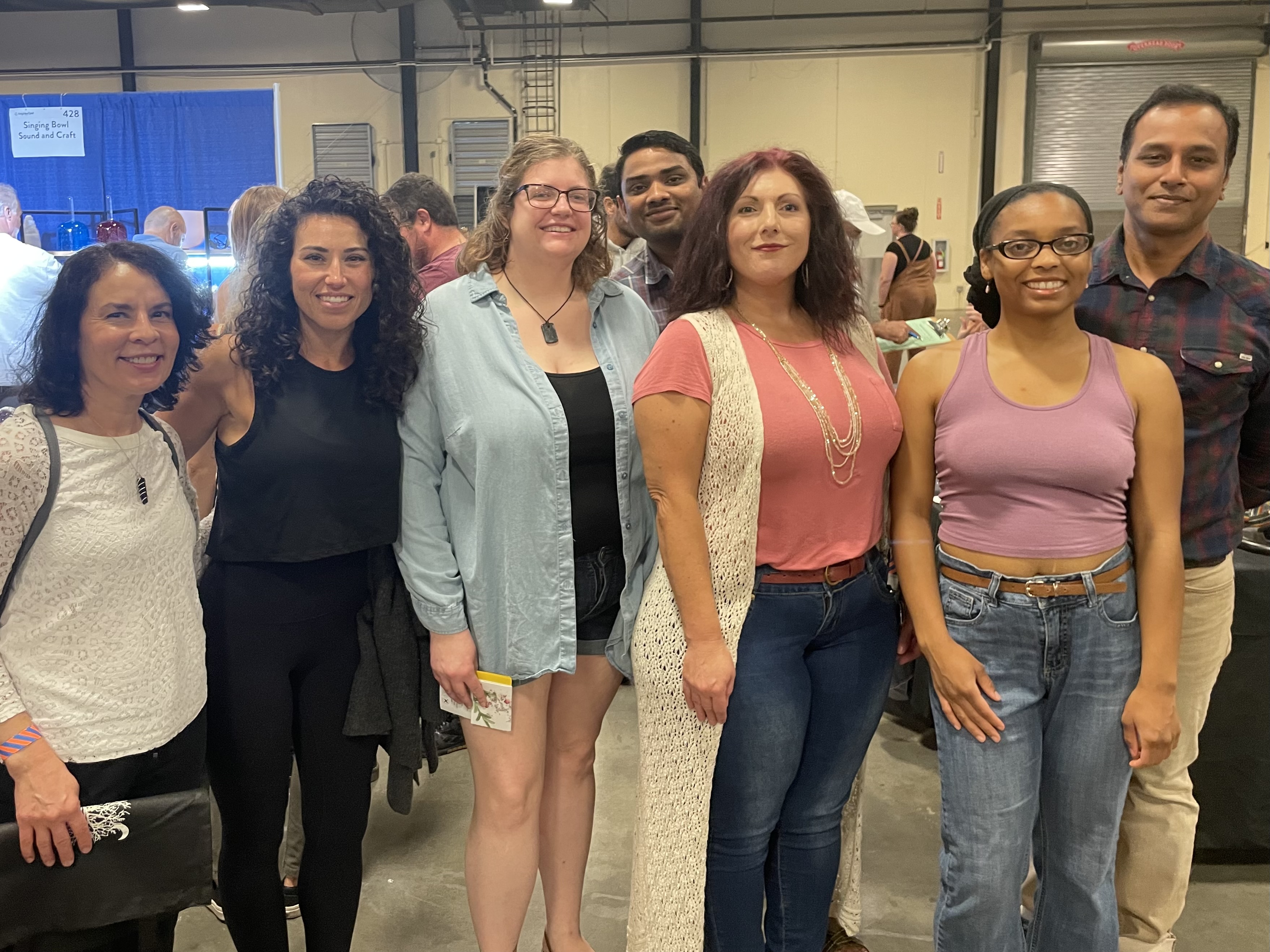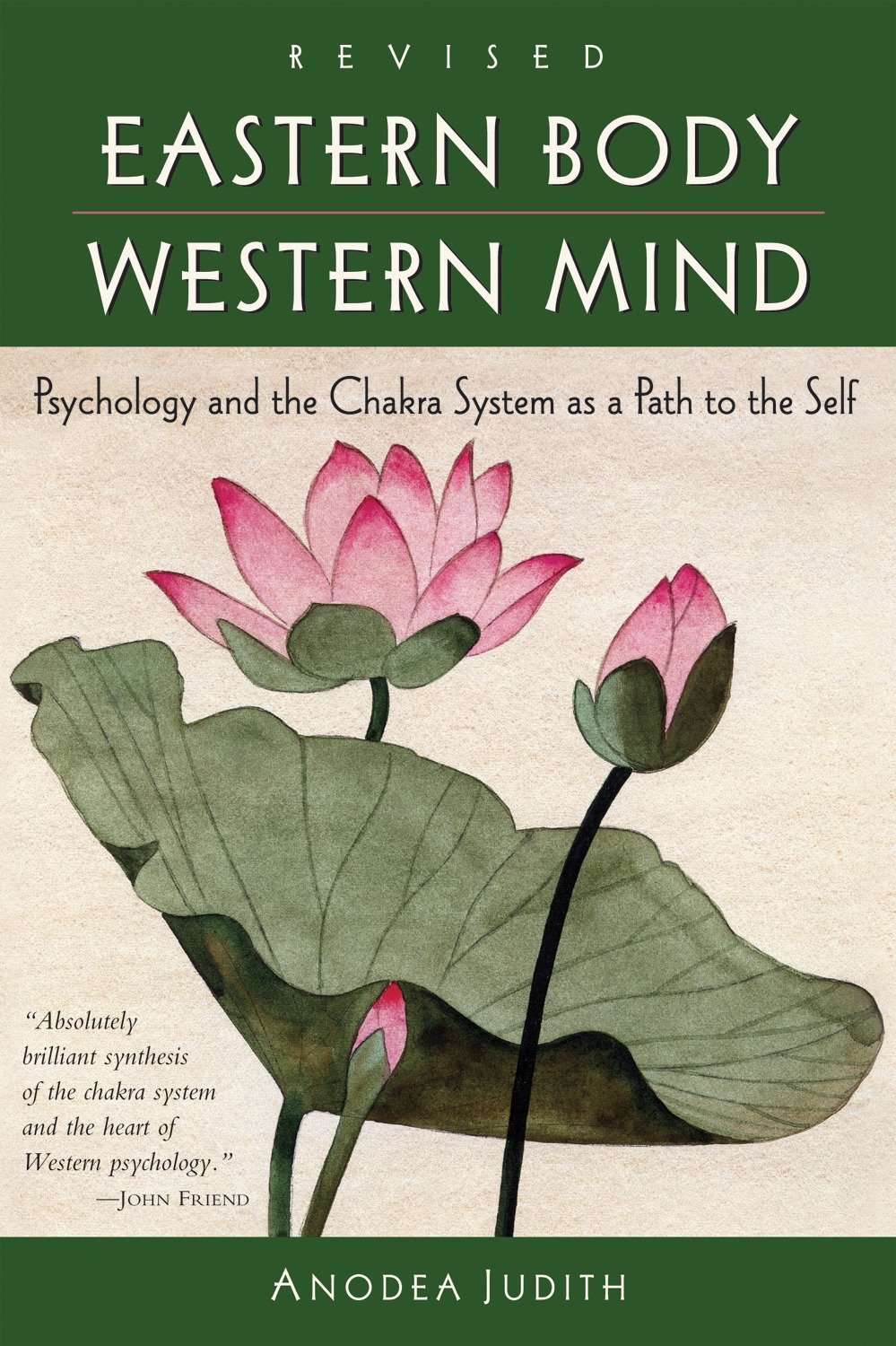 ABOUT EASTERN BODY, WESTERN MIND
In this groundbreaking book, Anodea Judith brings a fresh approach to the Eastern chakra system, placing it within the framework of Western thought. Exploring the chakras through Jungain psychology, somatic therapy, childhood developmental theory, + metaphysics, she creates an elegant + practical system for healing energy imbalances + taking control of your mental + physical health.
​
Each chapter focuses on a single chakra, starting with a description of its characteristics + identity issues. Judith then examines that chakra's particular development patterns, its traumas + abuses, + how to keep it in balance. The unique combination of Eastern + Western theories elucidates the spiritual nature of personality development + how it fits within the structural logic of the body. 
​
Seamlessly blending psychology + spirituality, Easter Body, Western Mind creates a compelling interpretation of the chakra system + its relevance for Westerns today. 
CHECK OUT OUR OTHER FREE OFFERINGS
Explore all the dimensions of FreedOm!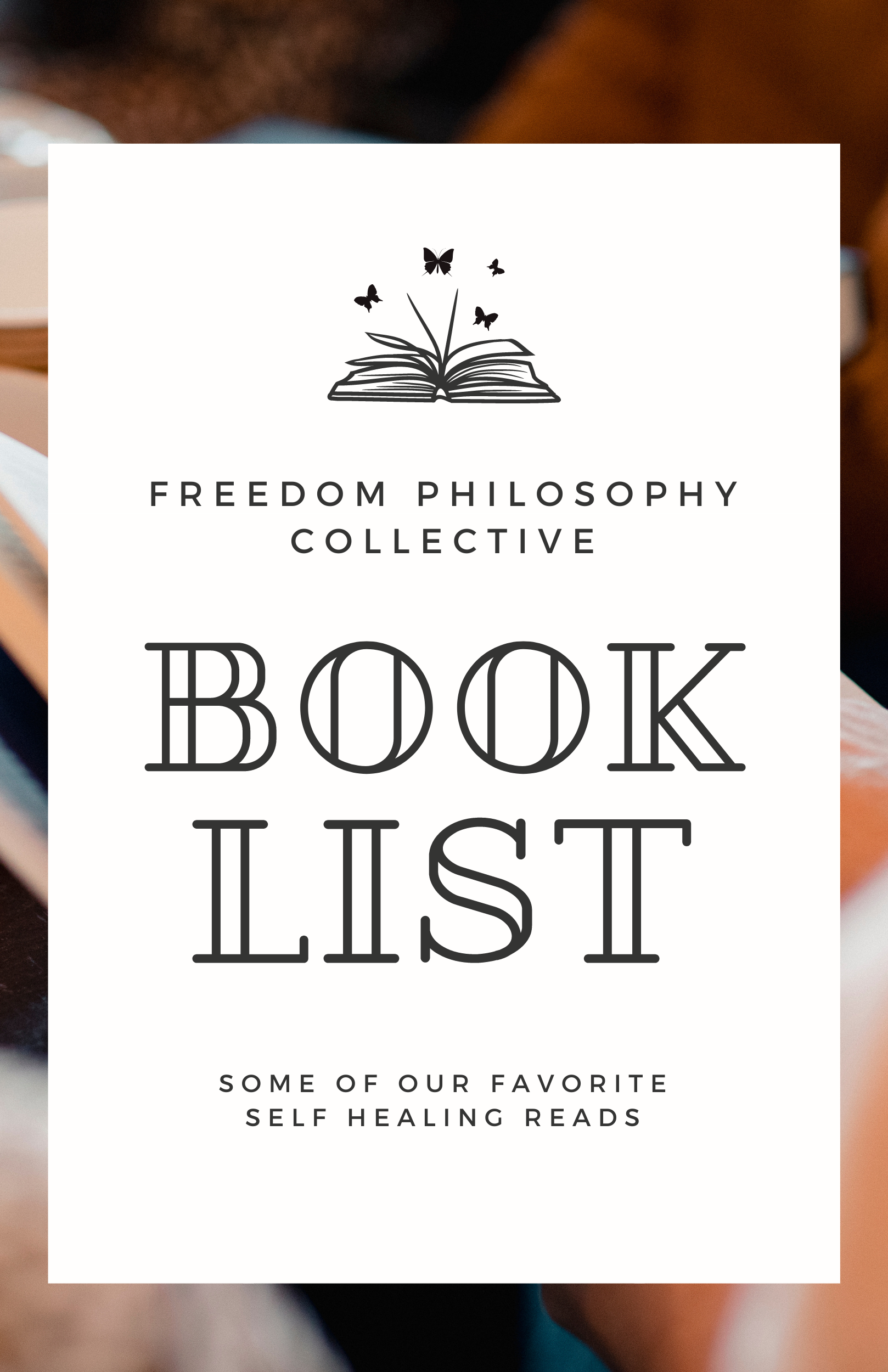 COMPLIMENTARY READS

Check out some of our favorite self healing reads


Anatomy of the Spirit - Caroline Myss
The Untethered Soul - Michael Alan Singer

The Body Keeps the Score - Bessel Van Der Kolk
How To Do The Work - Nicole LePera
It Didn't Start With You - Mark Wolynn
What Happened to You? - Bruce Perry
Set Boundaries, Find Peace - Nedra Tawwab
The Undiscovered Self - Carl G. Jung
Psychic Empath - Kimberly Moon
Naked Dreams - Larry Ciebert
Find You Purpose, Master Your Path - Matthew James
The Four Agreements - Don Miguel Ruiz

Check your inbox to confirm your subscription