A THANK YOU FROM OUR FOUNDER
It is with profound sincerity and gratitude that I extend a warm and heartfelt welcome to our new members and express my deepest appreciation to our continuing members for your unwavering dedication to our community.
To our new members, I am genuinely thrilled to have you join the FreedOm Ambassador Collective, a community of individuals who share a profound passion for service and the uplifting power of genuine community. As advocates of FreedOm, we hold the belief that every path to freedom is unique, and we stand together to help others in crafting their own FreedOm Philosophy. As humanitarians and philanthropists, we are driven by a shared commitment to create a supportive and inclusive environment that fosters a sense of belonging.
Your decision to become part of our collective signifies not just your commitment to these values, but your genuine desire to make a meaningful impact. Your unique perspectives, skills, and heartfelt dedication promise to enrich our community, and I eagerly anticipate the positive change we will create together.
To our continuing members, I want to express my deepest and most heartfelt gratitude for your unwavering service and dedication. Your time, energy, and boundless passion for wellness have not only transformed our community but have also elevated our mission. Your unwavering commitment to fostering a supportive and inclusive environment continues to deepen the bonds within our community, nurturing a sense of belonging that is truly remarkable.
It is your collective efforts that enable us to continually make a difference, one step at a time, in the lives of those we serve. Your generosity, compassion, and unwavering commitment inspire us all to be better and do better.
As we welcome new members and honor our continuing members, please know that your contributions are not just appreciated; they are cherished. Together, we are the heart and soul of our organization, and without your dedication, our aspirations would remain just that - aspirations.
Once again, I extend my most heartfelt welcome to our new members and my deepest gratitude to our continuing members for your steadfast service to our community. Your passion, resilience, and unwavering compassion are the driving forces behind our collective success, and I am humbled and grateful to stand alongside you.
With warmest regards and profound appreciation,

Cyn Marie, Founder & CEO

I am an Executive Wellness Coach with a passion for guiding individuals on a transformative journey towards holistic well-being. My extensive experience and deep understanding of the intricate dynamics of business empower my clients to unlock their full potential, both personally and professionally.
I blend mystical wisdom with practical business acumen to guide individuals and organizations towards profound success. I specialize in integrating mysticism, ancient wisdom, and intuitive guidance into modern business strategies, fostering innovation and sustainable growth. Whether you seek clarity in decision-making, a more purpose-driven business, or work-life harmony, I offer a transformative journey that bridges the mystical with the practical. 
My coaching philosophy is grounded in the belief that true success encompasses more than just career achievements—it embraces physical health, mental clarity, emotional resilience, and a sense of purpose. With my guidance, you'll navigate the complexities of the modern business landscape while nurturing a balanced and harmonious life.
Cyn Marie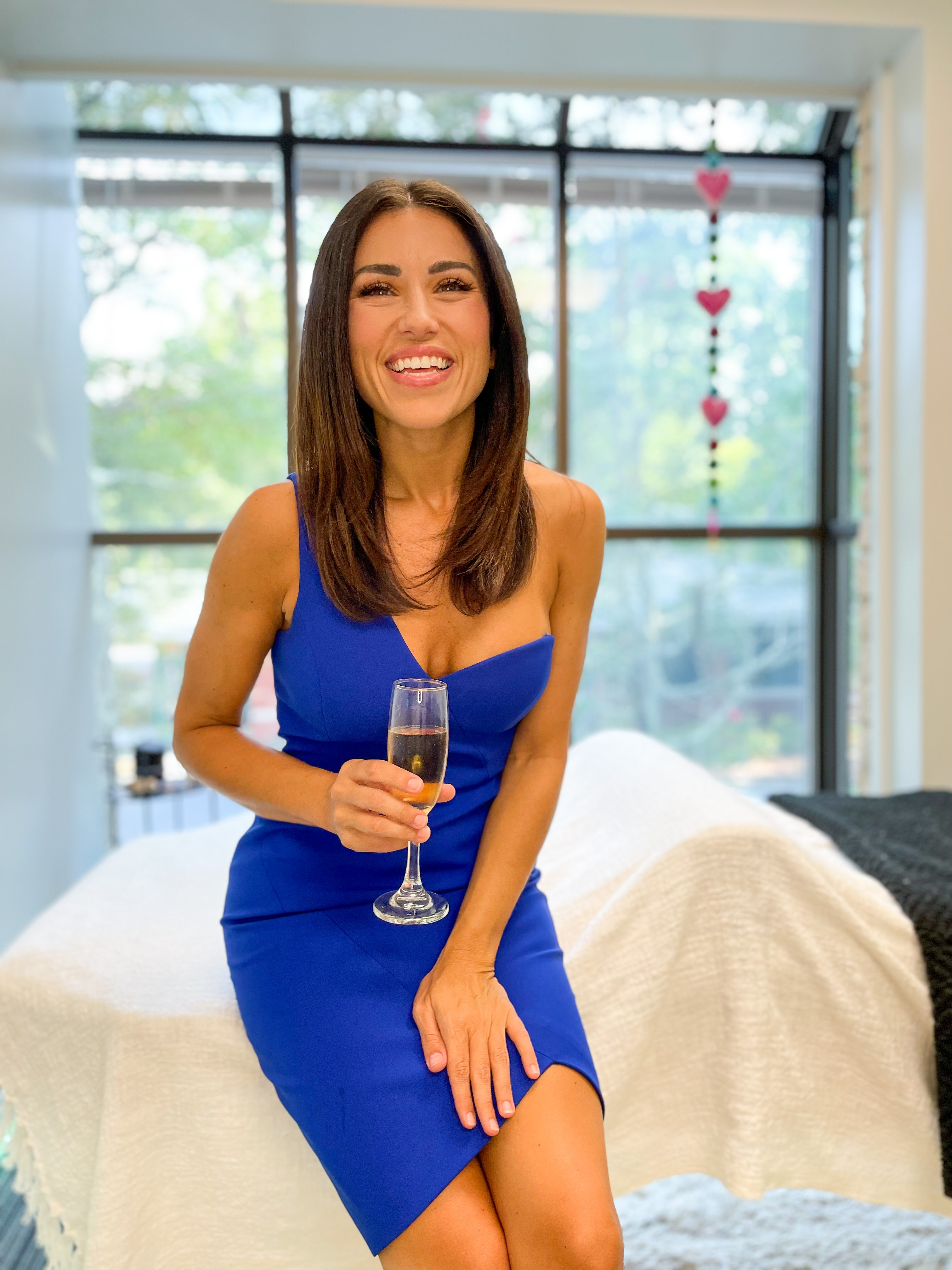 MEET OUR AMBASSADORS
Get to know our FreedOm Ambassadors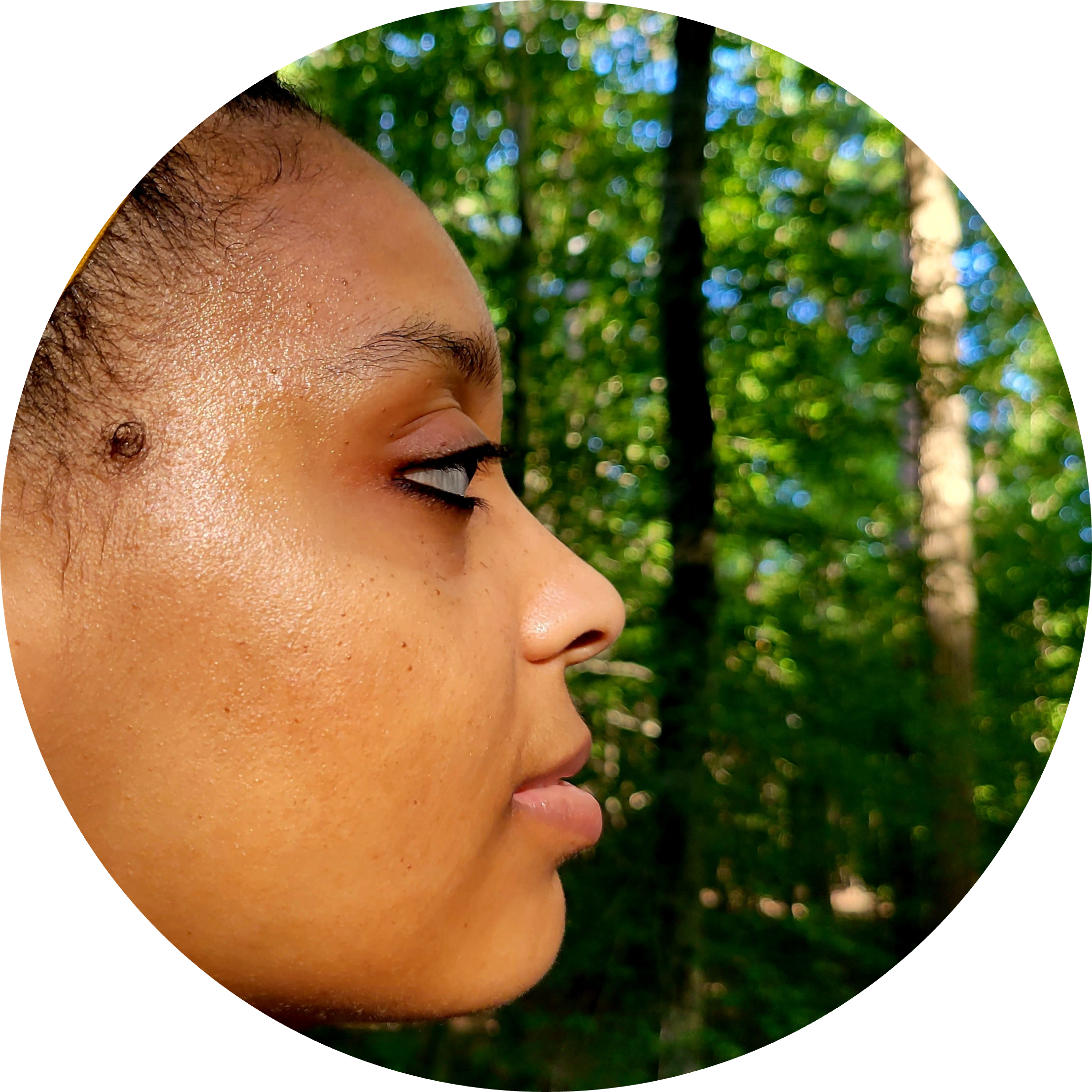 Cierra, Practitioner

Cierra is a dedicated member of FreedOm Philosophy Collective, contributing her unique talents and skills to empower others within the community as a Creative Support Specialist. In this role, Cierra lends her ability to support practitioners as they develop their practice. Beyond her role as a Creative Support Specialist, she offers Reiki and Shiatsu at our Connect and Be FREE events. Through these healing modalities, Cierra provides a space for individuals to experience rejuvenation and reconnect with their inner selves.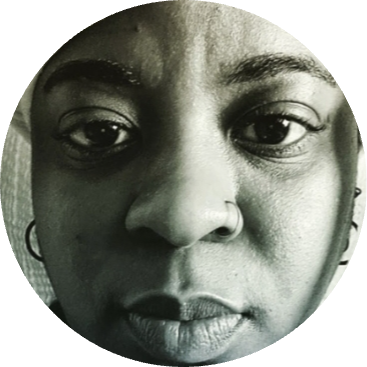 Kayla, Practitioner

Kayla introduces herself as PharaohLUV, a seeker of purpose and identity. Through the cycle of learning and teaching, she's discovered that growth leads to healing. Her FreedOm Philosophy involves learning and embracing the whispers of the divine, and unraveling the wonders of the universe in every moment. Ads a FPC Program Facilitator sharing these revelations is her passion.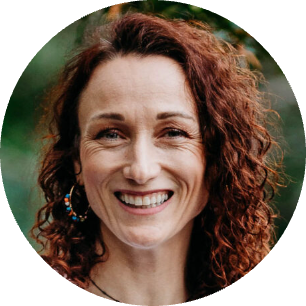 Amy, Practitioner

Amy is the founder of Happy Whole You and a Certified Natural Health Professional, a Certified Holistic Health Practitioner + working towards her Doctorate in Naturopathy. Amy has her Brain Health Coaching Certification with Amen's Clinic, is Reiki Master Practitioner, Breath Works Educator, + holds a Certified in Ericksonian Hypnotherapy, + loves to use the Emotional Body Code techniques.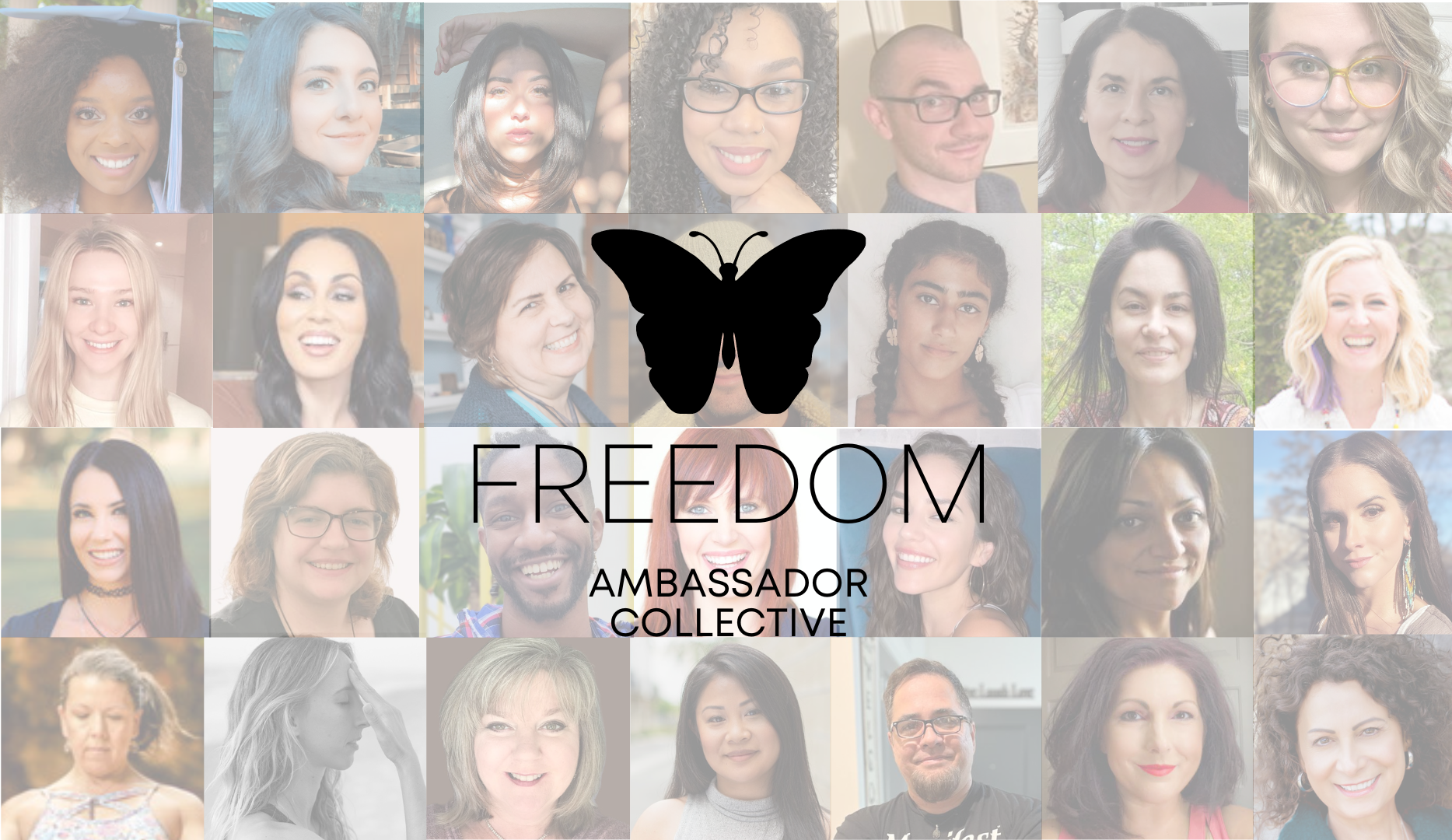 JOIN OUR AMBASSADOR COLLECTIVE
We believe that every path to FreedOm is unique + serve to EMPOWER others in creating their own FreedOm Philosophy. If you're inspired by the exploration of FreedOm, we need Your help paving the way to EMPOWER others by advocating FreedOm!
READY TO JOIN US?

AMBASSADOR ONBOARDING


Learn all the ways to SERVE + Be SERVED


Available in days

days after you enroll

Ambassador Onboarding
Check your inbox to confirm your subscription