ABOUT THE COURSE
We are all born into mother earth through our mother. The mother who raises us can be a biological or adoptive mother or another important female such as an aunt, grandmother, or teacher. 
No matter who you called "mother," they held power over you, and their ancestral wounds may have left a lingering, deep wound.
By taking the time to recognize and address your "mother wound", you can truly and deeply heal and move forward with grace, forgiveness, and inner peace
In this course you'll journey to reunite with your feminine soul and inner self. By connecting with the ancestral feminine, you'll learn to understand this divine relationship and how it manifests generationally.
Using journaling, you'll gain clarity on these experiences, which will allow you to release any negative emotions and reclaim your lost feelings, to soothe your heart and soul.
By the end of this process, you'll have all that you need to mend the wounds from your mother and start embodying the loving and supportive person you needed when you were younger.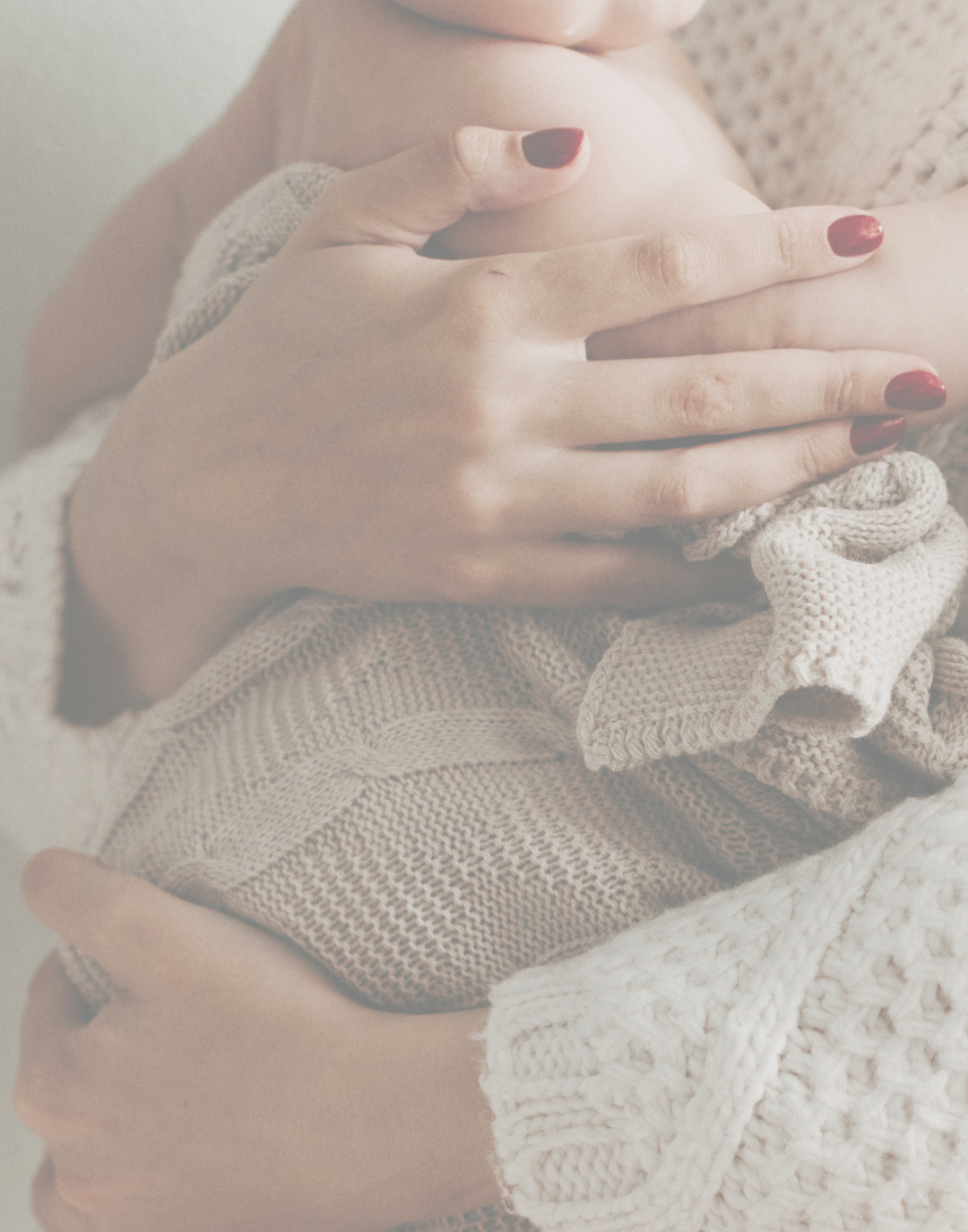 Benefits of Healing the Mother Wound
+ Being more fluent and skilled in handling your emotions. Seeing them as a source of wisdom and information.
+ Having healthy boundaries that support the actualization of your highest and best self.
+ Developing a solid "inner mother" that provides unconditional love, support, and comfort to your younger parts.
+ Knowing yourself as competent. Feeling that anything is possible, open to miracles and all good things.
+ Being in constant contact with your inner goodness and your ability to bring it into everything you do.
+ Deep compassion for yourself and other people.
+ Not taking yourself too seriously. No longer needing external validation to feel OK. Not needing to prove yourself to others.
+ Trusting life to bring you what you need.
+ Feeling safe in your own skin and the freedom to be yourself.
+ MORE

The Mother Wound | Journaling Practice


Available in days

days after you enroll

The Mother Wound
I help guide you back to yourself and support you in navigating the dimensions of your reality. I support you in getting to the root of your intentions and guide you in actively achieving your commitments. Together I help you work with your mirrors, shadow, and inner child to reprogram your experience and create your dream reality.
​
Until I surrendered & learned to ask for help I was recycling patterns I couldn't see, destroying everything in my path. With the help of many, I was no longer sleep walking and began awakening into my purpose. My heart believes that this is the power of true healing, and through radical self love we transcend the ailments of the soul and seek an alignment with the divine power which exists inside each and every one of us. We weren't intended to do this alone & I truly believe we're all just walking each other home. 
Cyn Marie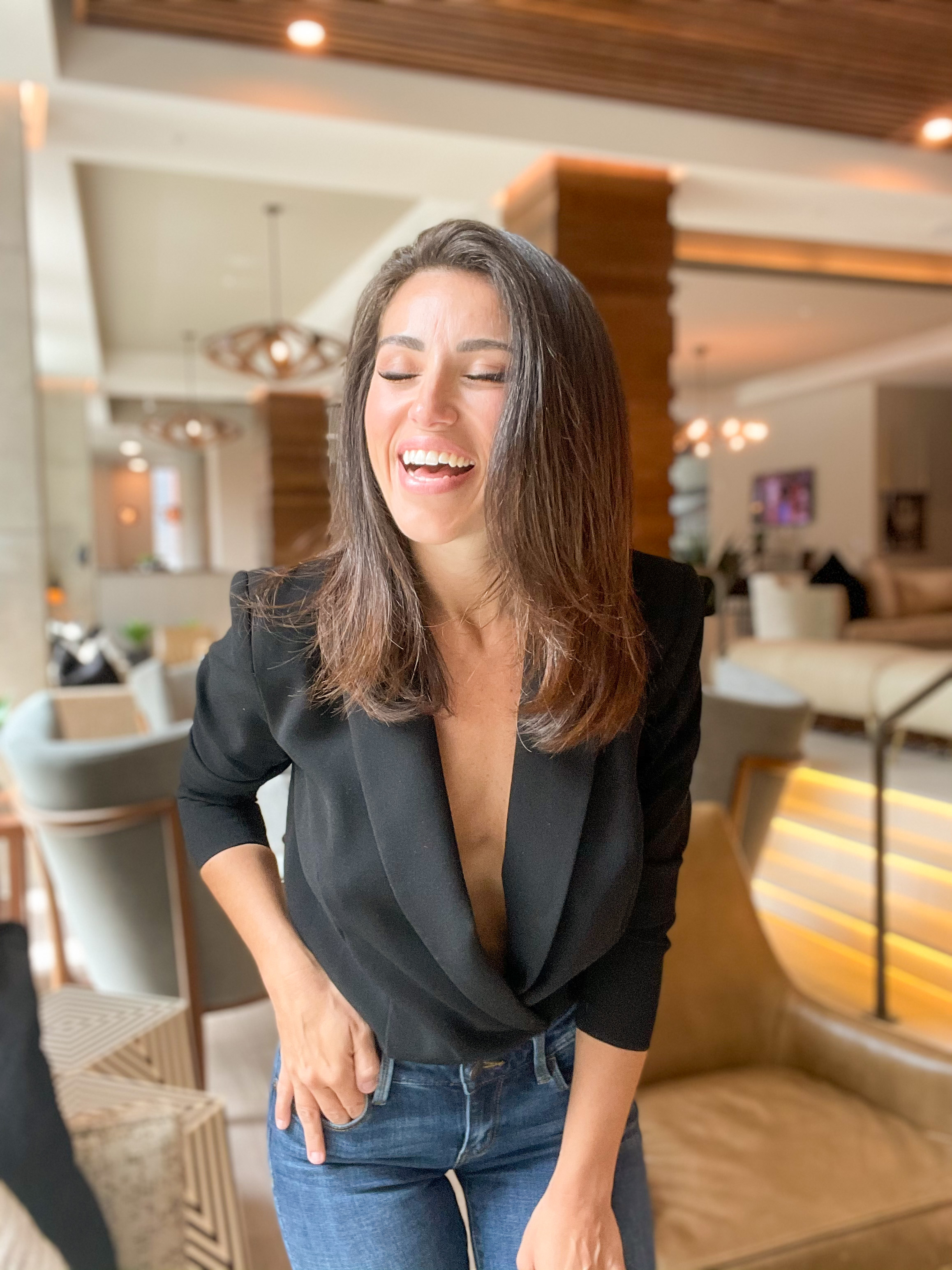 Check your inbox to confirm your subscription