Orientation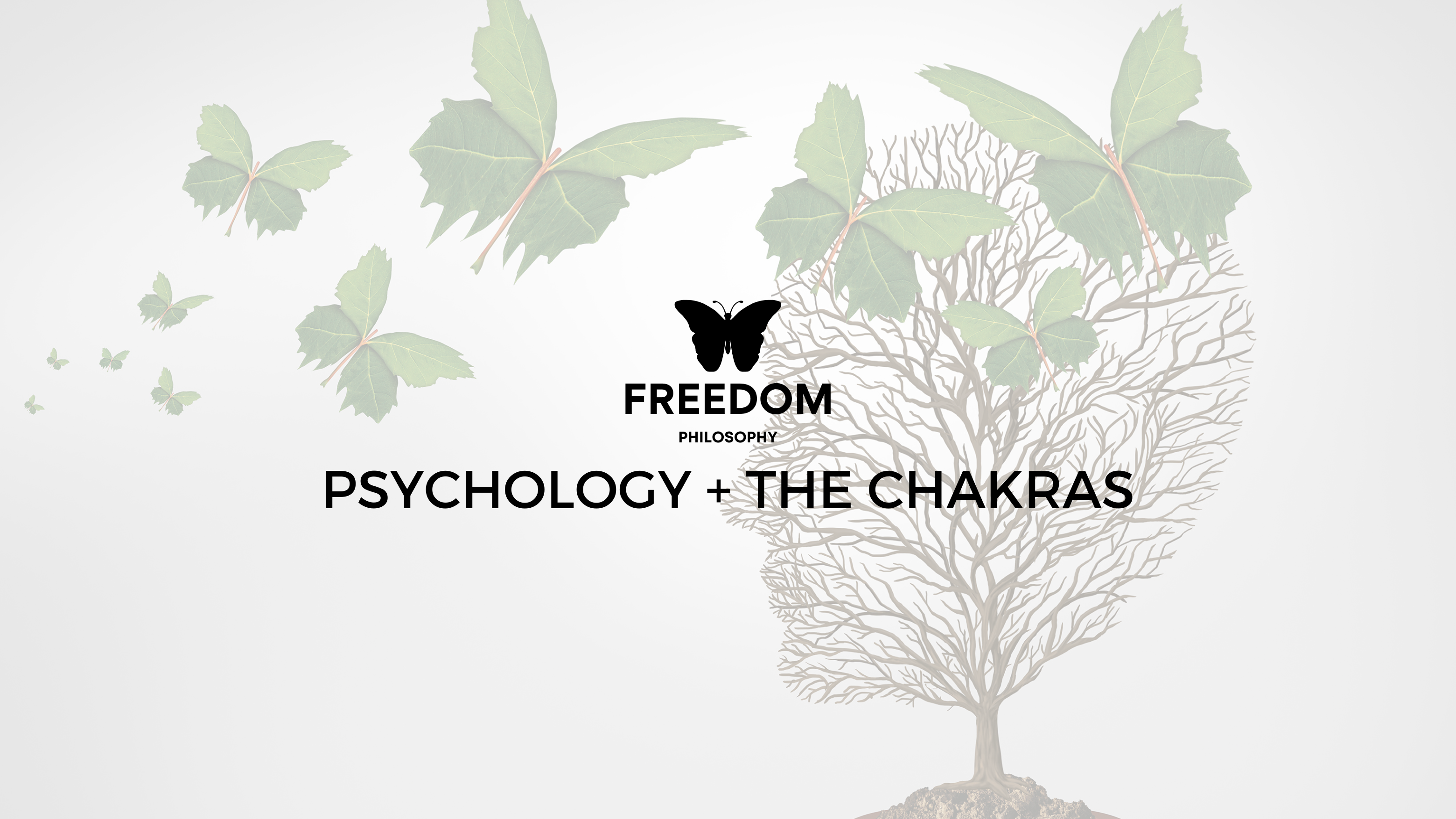 PSYCHOLOGY + THE CHAKRAS | PROGRAM SERIES
Welcome all on your journey to FreedOm! Come together to expand + learn at your own pace + as a community through reading + experiencing Eastern Body, Western Mind by Anodea Judith!
We will explore Western Psychology including:
Early Childhood Development
Attachment Theory
Maslow's Hierarchy of Needs
Somatic Therapy/Psychology
Mindfulness
Polyvagal Theory
Jungian Psychology
We will explore Eastern Medicine including:
Energy Work
Yoga
Masculine/Feminine Energy
Consciousness
Anatomy of the Spirit
Metaphysics
Astrology
HOW WE EXPLORE
Pre-Exploration
Read each chapter to learn + expand your awareness of psychology + the chakras while virtually exploring practices + offerings in our University Library.

Community Book Club Experience
Once a month we come together in person to reflect + integrate all of our learnings + experiences as a community to celebrate where we are + create space to Connect + BE FREE.

Post - Exploration
Following our community integration, we explore new practices + attend Community Events to expand our learnings + pave our own pathway to FreedOm.

Complete and Continue